How many DoF on this chassis design???
Just stumbled across this while perusing youtube during my lunch. I love this chassis design and the level of articulation. I think this would make a great robot chassis platform. Even the back of it looks like a mean face ready for a robot battle....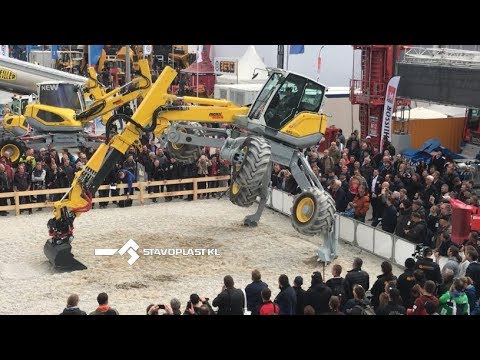 Anyhow, I was trying to count the degrees of freedom for each "leg" but not quite sure.