Forum Update
- Announcement about May 10th, 2018 update and your password.
Aftermarket Parking Assist Project?
@Ken_Gracey
: Here's a great project for BlocklyProp: make an aftermarket parking assist package. The Mercedes B-class uses several ultrasonic sensors (how about a LaserPING???!!!) to measure a space and navigate. I see a Feedback 360 servo & gearbox to steer, plus wheel encoders and some extra actuators for gearshift, brake & gas. Put those newly-trained teachers to work!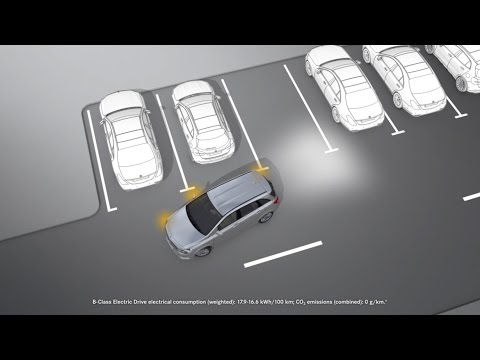 "When you make a thing, a thing that is new, it is so complicated making it that it is bound to be ugly. But those that make it after you, they don't have to worry about making it. And they can make it pretty, and so everybody can like it when others make it after you."

- Pablo Picasso