Forum Update
- Announcement about May 10th, 2018 update and your password.
MOAR: Mother of All Remotes
I still use IR remotes on many projects; it's simple, cheap & reliable. Easy enough to add a dime IR receiver to any project with a single input pin, and most any universal remote from a dollar store works fine. I just saw this guy's video on using this "Ninja Remote" to mess with his annoying neighbor's TV (now who's the annoying neighbor?). It appears to be a high-power, brute force, scorched-earth universal IR blaster that works over long distances. So whether you need to correct a noisy neighbor, blast through broad daylight, jam other IR remotes or bounce a signal around a corner, this "weaponized" remote may be an option to consider.
https://www.amazon.com/Ninja-Remote-Weaponized-Television-Jamming/dp/B005AZCGOI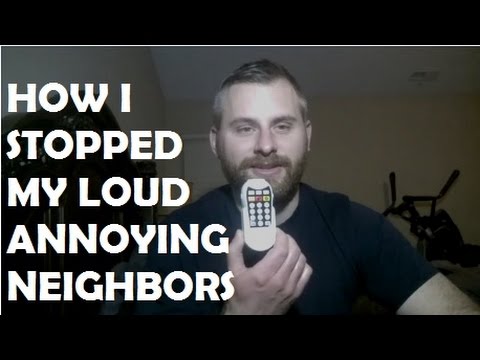 "When you make a thing, a thing that is new, it is so complicated making it that it is bound to be ugly. But those that make it after you, they don't have to worry about making it. And they can make it pretty, and so everybody can like it when others make it after you."

- Pablo Picasso