Forum Update
- Announcement about May 10th, 2018 update and your password.
Door Opening Robot Fears
I'm fine with this, not upset at all. Sorry but my mind isn't blown, nor am I losing sleep over a cute little door-opening robot parlor trick. Wide-eyed Kevin, did you honestly feel safer with a doorknob between you and a robot? Moravec Paradox notwithstanding, a bigger, badder bot which can simply smash through the door or blast it to kingdom come with explosives and/or a laser night be cause for concern. But certainly not this.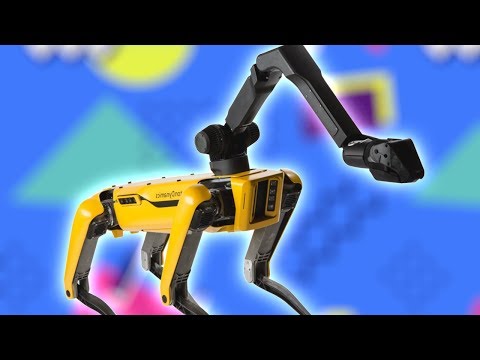 "When you make a thing, a thing that is new, it is so complicated making it that it is bound to be ugly. But those that make it after you, they don't have to worry about making it. And they can make it pretty, and so everybody can like it when others make it after you."

- Pablo Picasso