I'm talking about ME, not a desoldering tool. As in,
I'm a sucker for soldering.
In the middle of building 3 uC boards and wiring up a custom 46-LED array last night, I realized how much fun I was having. Prolly not my healthiest activity still using leaded solder, but I find it enjoyable and gratifying to build hardware, so it's good for my mental health anyway. Just like using my hands I guess. I don't even mind building the same uC board over & over. It's still a kick when it all works the first time. Well nearly, I had one bad LED I had to replace.
TTYTT, I even enjoyed drilling out those 46 LED holes by hand.
Am I completely sick?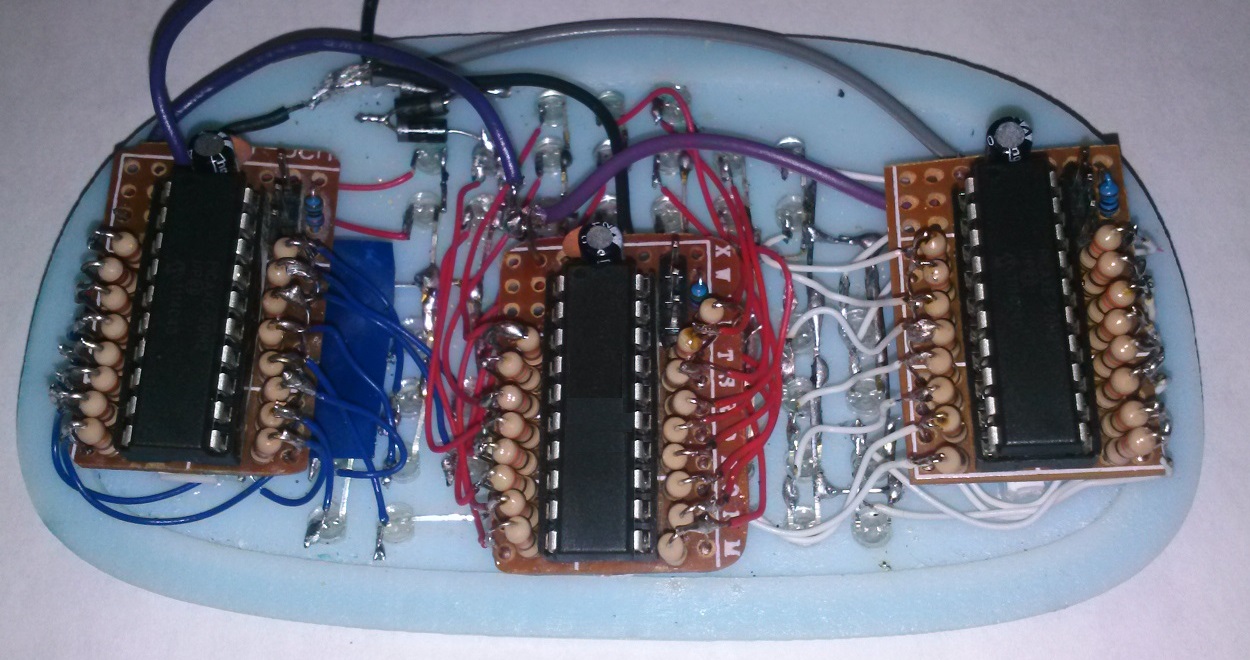 "When you make a thing, a thing that is new, it is so complicated making it that it is bound to be ugly. But those that make it after you, they don't have to worry about making it. And they can make it pretty, and so everybody can like it when others make it after you."

- Pablo Picasso