Transient on 555/556 input
I'm in need of some advice, since I seem to be wavering on this one.
The application is sensing the presence of a Passive Entry antenna as a poka-yoke in an assembly process.
This circuit is using one half of a 556 timer to send a 1k-ish Hz signal through the antenna to the other half of the 556 set up as a retriggerable one-shot. Running it through simulatoin right now, and while it looks okay, I wonder if the transients caused by the antenna should be a red flag or not.
I stuck a zener in there that clips it okay, but do I really need it, with the high input impedance of the timer?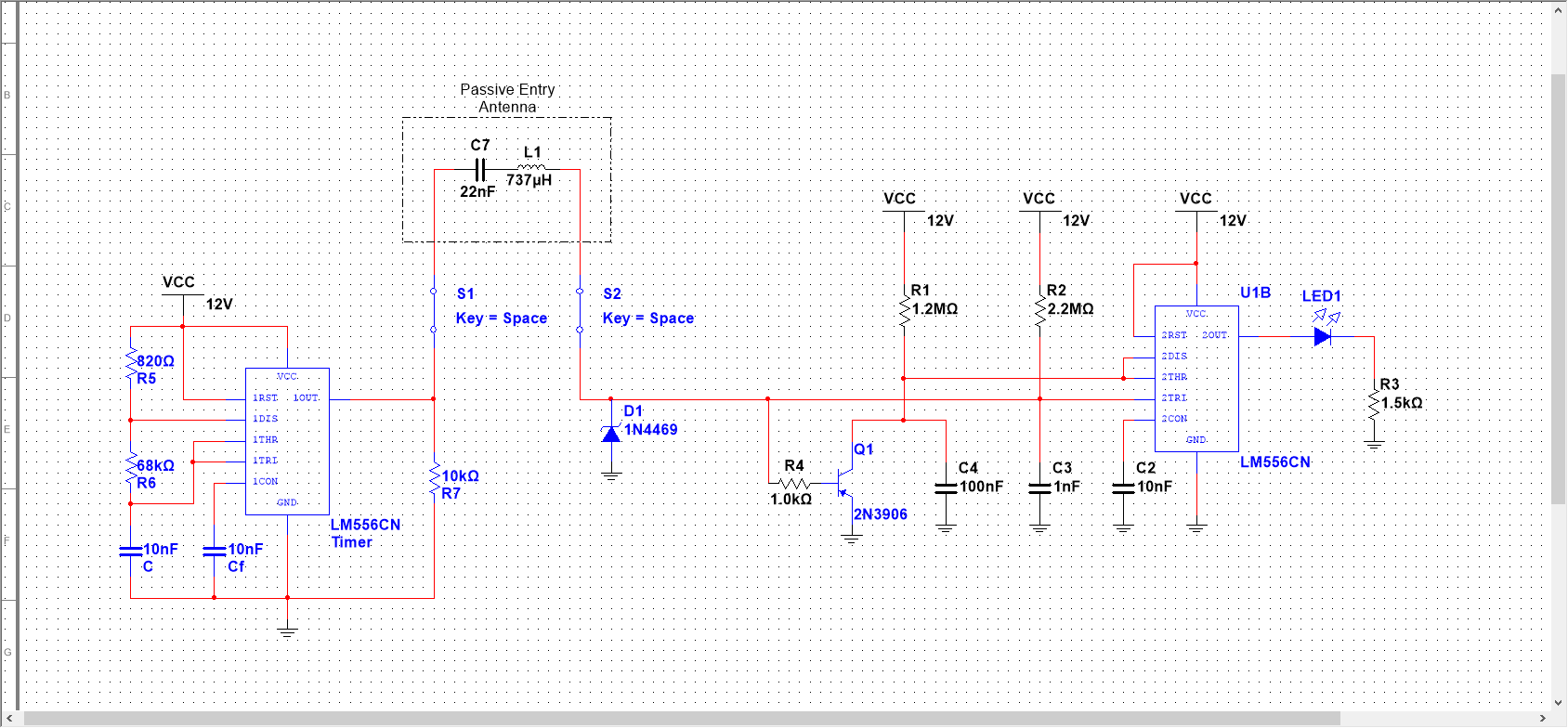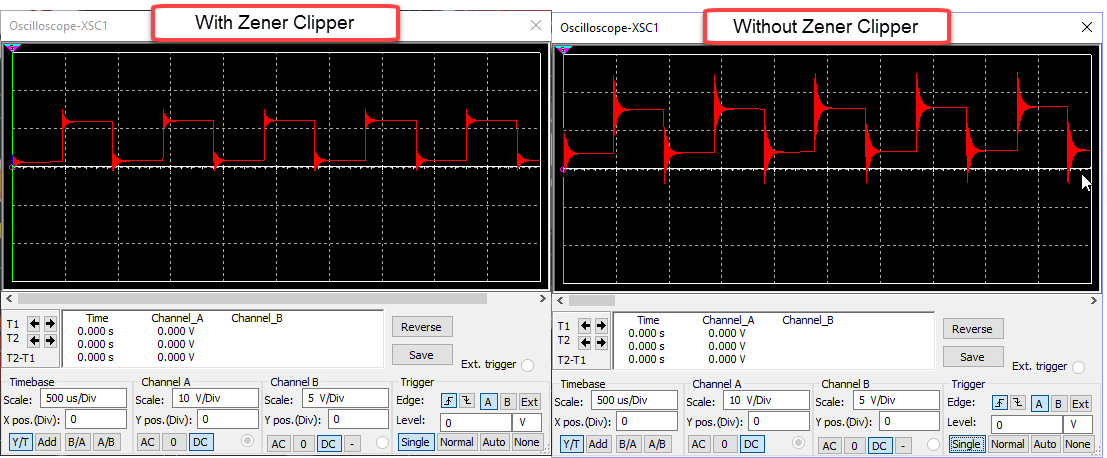 Jordan

Any man that can hitch the length and breadth of the Galaxy, rough it, slum it, struggle against terrible odds, win through and still know where his towel is, is clearly a man to be reckoned with.
-- Hitchhiker's Guide to the Galaxy