Controlling A Robotic Arm With Potentiometers
Hello all, I am working on an arm made of potentiometers that, when moved, will wirelessly move another arm made of servos. You can see what I'm talking about in this video at about the halfway point.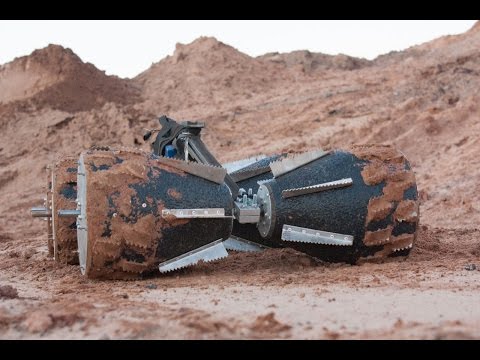 . I'm going to use two Parallax Activity Boards and two XBees to control 5 servos and 1 linear actuator using potentiometers. I have already controlled a servo with a potentiometer on an activity board. I tried controlling two servos with two potentiometers on an Activity Board, but one potentiometer moved both servos and the other potentiometer didn't do anything. Just to be clear I am using Propeller C. I am also having trouble figuring out how to wirelessly control a servo using the Xbees. Thank you so much for reading, and any help is appreciated.