LameStation Developer Kits Now Available For Pre-Order!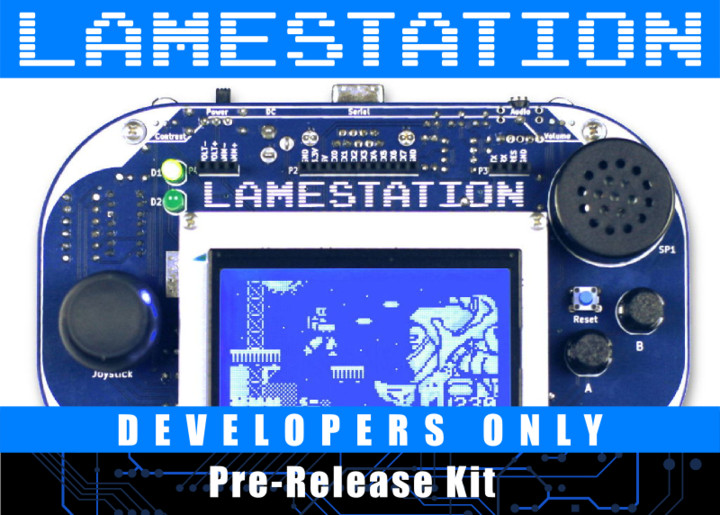 It sure has been a long road, but for the first time, you can now pre-order your LameStation kit! Check it out here!
http://www.lamestation.com/
We're planning a prototype run of about 200 units, so secure your spot on the list while you can! Get yours now! And help us spread the word! Go, go, go!
LameStation
, the game console parents want their kids to play!
PropellerIDE
, an integrated, cross-platform IDE for the Propeller
PropellerManager
, an event-driven C++ API for managing Propeller devices