PC Beta software for 8x8 RGB LED Matrix Display Module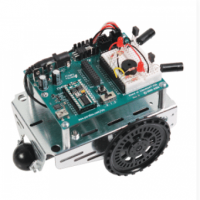 Aristides Alvarez
Posts: 485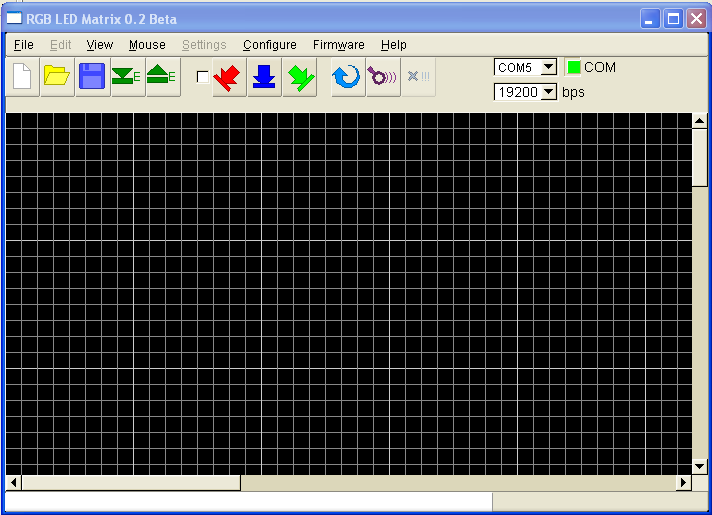 As mentioned in other forum posts SimplyTronics will share PC software that was developed for internal use while designing the 8x8 RGB LED Matrix Display Module (Parallax stock 32324, SimplyTronics stock ST-00050).
We decided to share this simple software since it may be handy to some customers that own 8x8 RGB modules. Please note that since this was internal software we did not created a user help file but the software is simple enough that it could still be useful to many people. We are not going to continue developing this software and we cannot provide support for it (we support using the 8x8 modules connected to other microcontrollers or using Propeller Tool or SimpleIDE for firmware updates).
The Beta 0.2 version is available for download from this website link:
http://simplytronics.com/wp-content/uploads/2012/12/RGB_LED_Matrix_Setup_0.2Beta.zip
(The link downloads a zipped file with an executable inside so you will need the right permissions in your computer to download and install the file).
Once you install this file it would allow you to:
- Create custom graphics to be downloaded to your modules.
- Load and save bmp pictures
- Refresh each module firmware with Spin version 1.1 (F10) or C version 1.2 (F11), or select a file location to load your own firmware version.
- Configure each module ID and PSS
After you install the software you will need:
- at least one 8x8 RGB module connected to power
- one PropPlug connected to the PC USB port (already installed with FTDI drivers as recommended by Parallax)
We used the software with Windows XP and Windows 7. John used it with Ubuntu. If anyone is willing to hack/modify this software please send me an email at
aalvarez@simplytronics.com
.