Polymorph, The Next Best Thing to Plywood for Building Robots

Duane Degn
Posts: 10,494
I mentioned using Polymorph in
another thread
and was asked about its properties. I made this video to show some Polymorph's properties and some of the techniques of using Polymorph I've come up with.
My camera kept stopping as I filmed. I thought when the camera stopped the video it had taken up to that point would be saved. It wasn't. So when I mention a previous portion of the video, I assumed I'd be able to post the earlier section.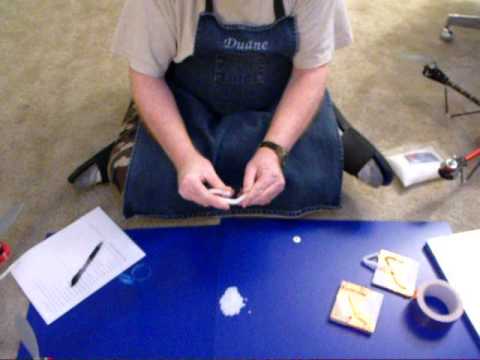 In the missing portion, I mentioned learning about Polymorph (or Shape Lock) from
Crabfu
. I also mentioned Gareth's great tutorials on Let's Make Robots.
I'll add links to these and other Polymorph tutorials in the future (I don't have time right now).
I'm going to reserve three other posts for adding additional links, picture and videos.
Please feel free to post your own links to tutorials you like about how to use Polymorph. I'm also hoping people will include links to cool Polymorph projects.
Polymorph Sources:
SparkFun 250g

SpakFun 1,000g
Tutorials:
Gareth's LMR Tutorials
Making Trivots

Polymorph Finger or Scorpion Tail

Adding Color

Making and using sheets of Polymorph (pdf)
Edit (24 September, 2015): Gareth's tutorials are no long at Let's Make Robots (LMR). Many of LMR members have left and the content created by these members has been deleted.