Popped Capacitors
xanadu
Posts: 3,331
Popped caps have been plaguing electronics for what, a decade now?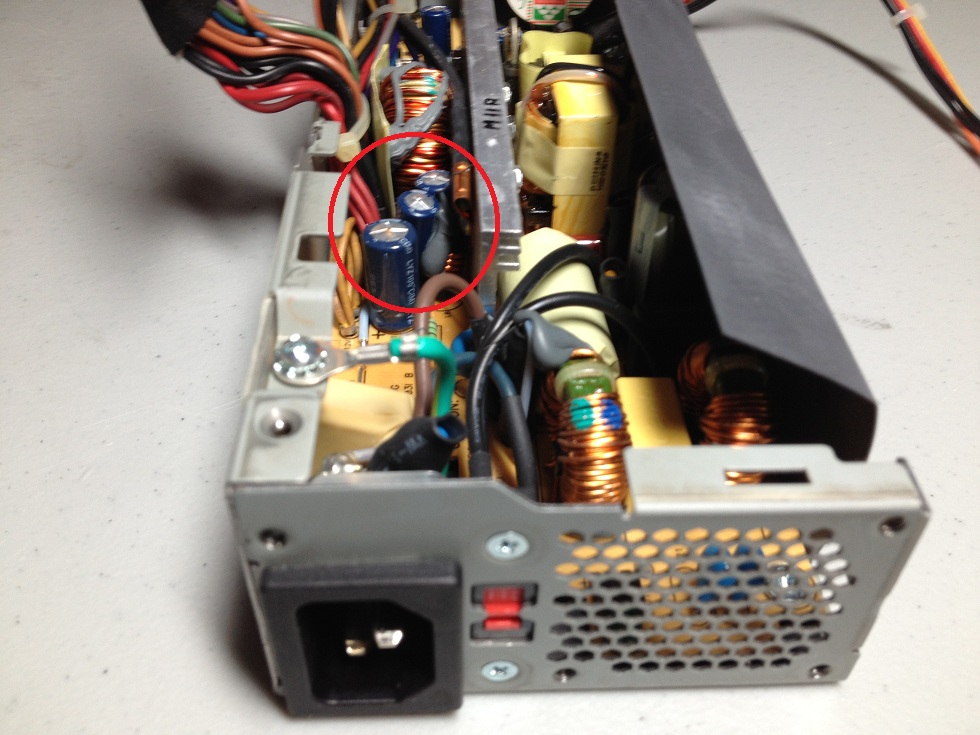 I've read a lot about popped caps and all the stories between stolen electrolytic formula to sabotage. I just want to know, when can we expect to stop seeing popped caps? If it were really a problem that existed so long ago, why are we still seeing new caps pop. The 'solid' aluminum electrolytic pop too!
I've taught a bunch of 'techs' how to replace them.
Sometimes I don't think they should be replaced though.
In some cases it seems like there might be some other problem causing the cap to go bad, and the new one might lead to frying something else.
So, what do you think? Is it just the electrolytic formula that 'goes bad' and in most cases replacing them will fix it? Or, is it possible that heat or current is the cause, and the poor innocent cap is the victim here?
In the 500+ motherboards I've repaired I've had a few come back popped all over again, so now I'm going to ask the pros here for advice. Thanks.