You may have seen my previous post for
The Coolest Stingray Remote ever
, well, it's just been outdated. Behold.... the even better Stingray remote, and the coolest Stingray robot in existence!!!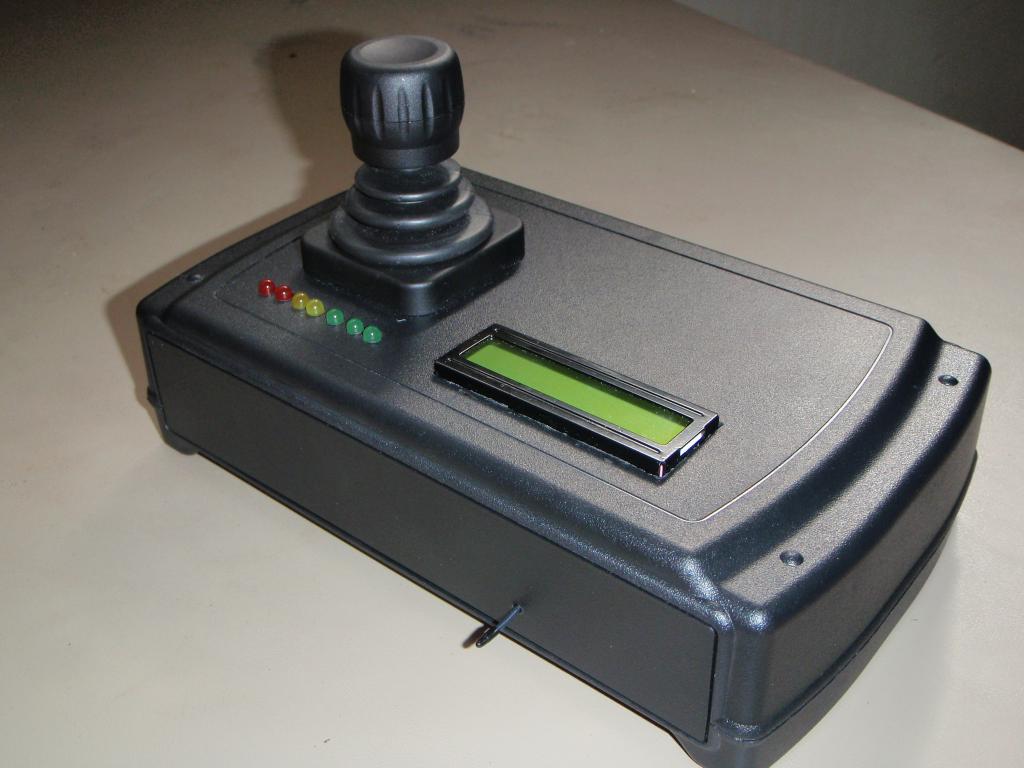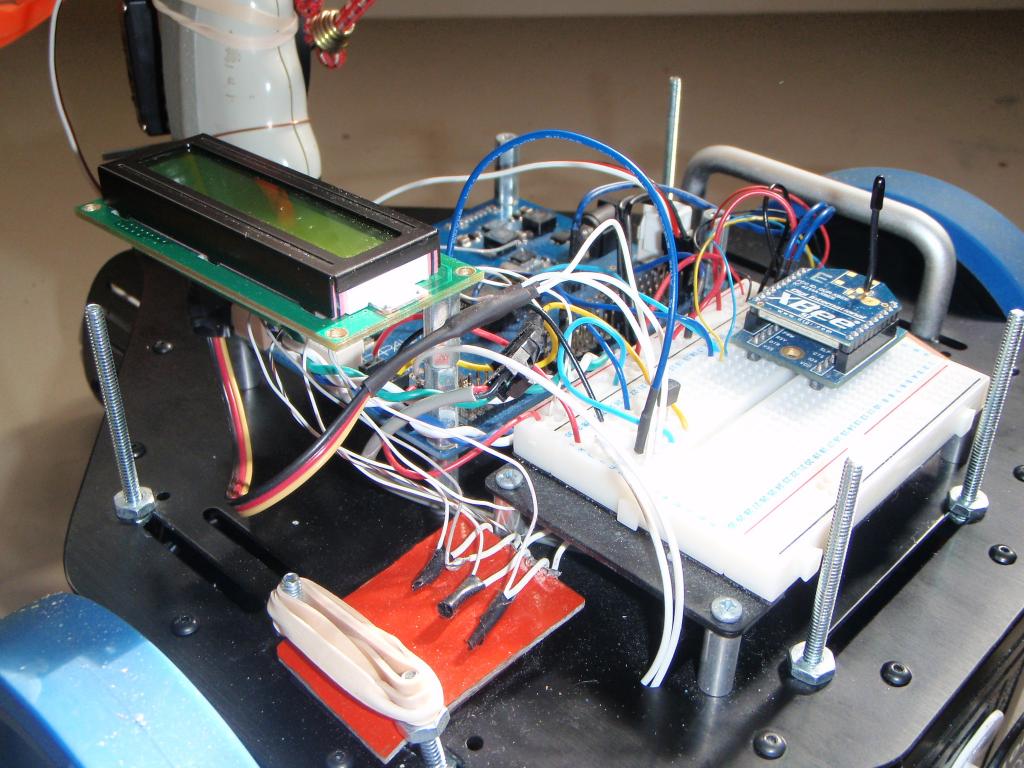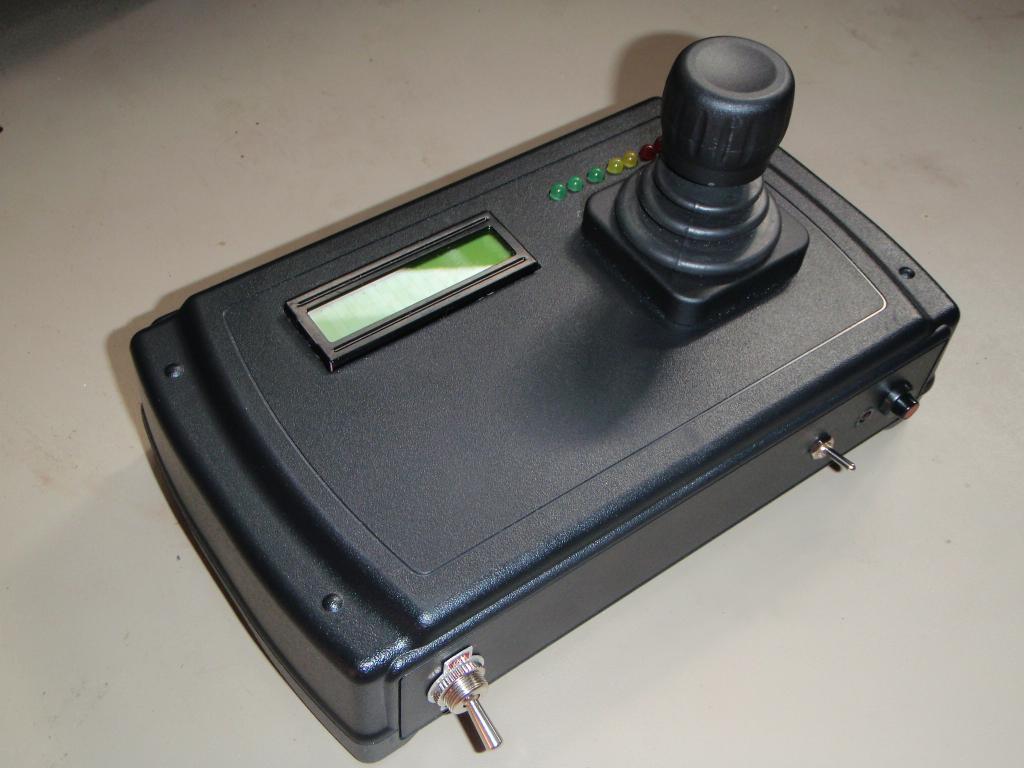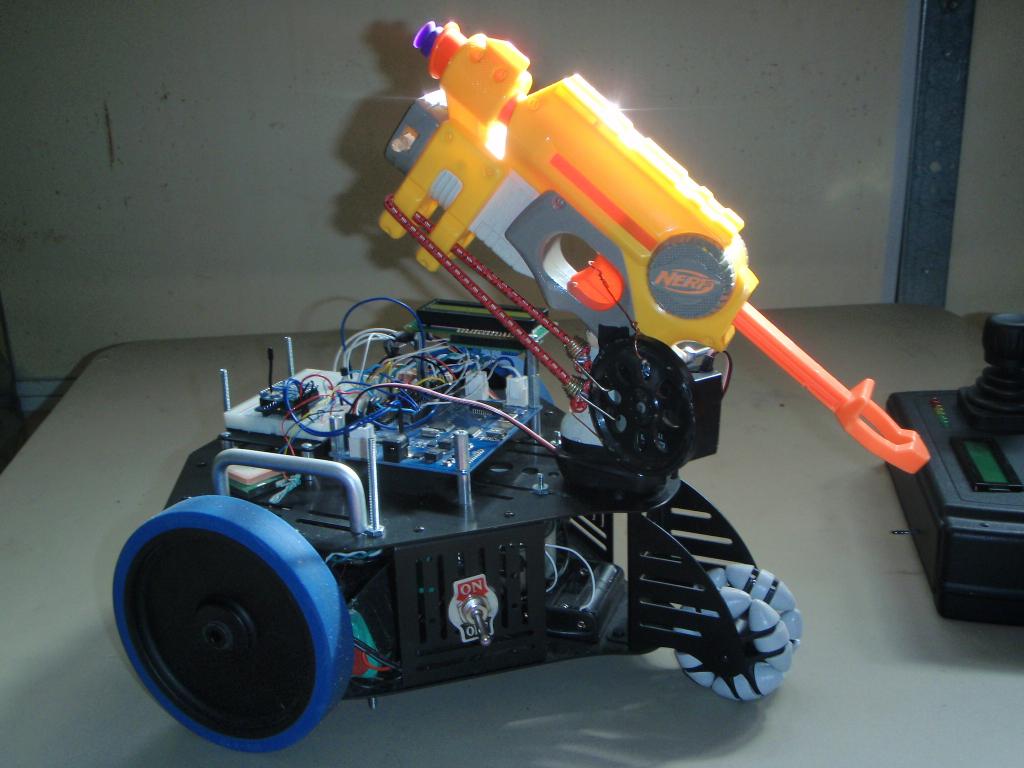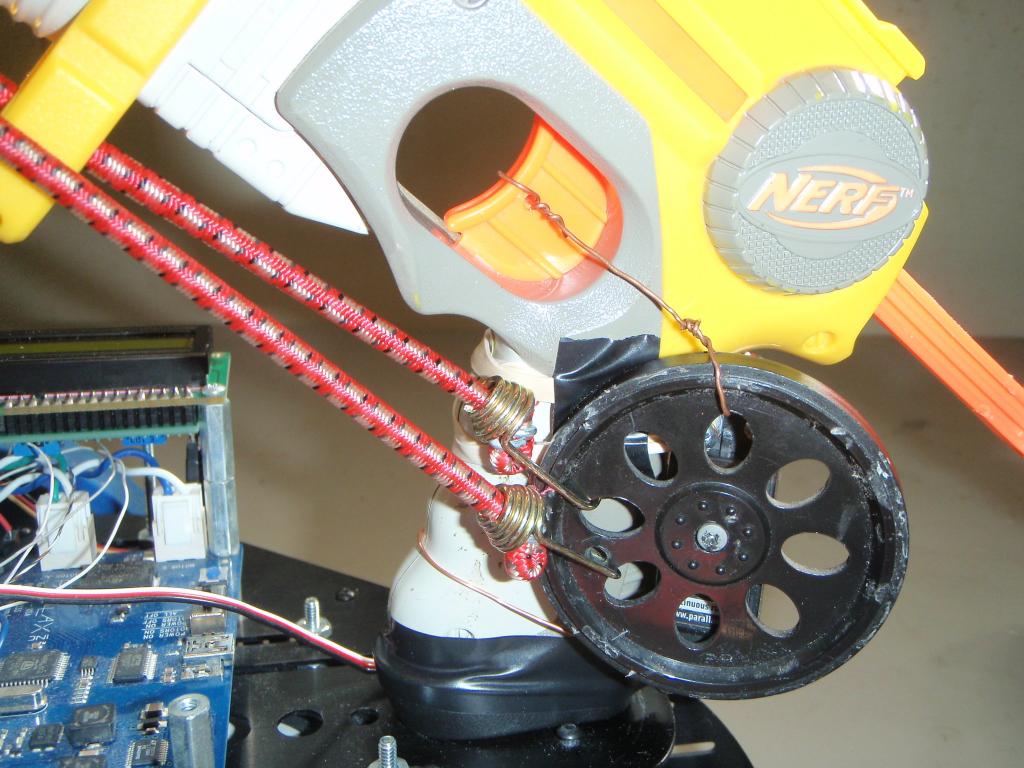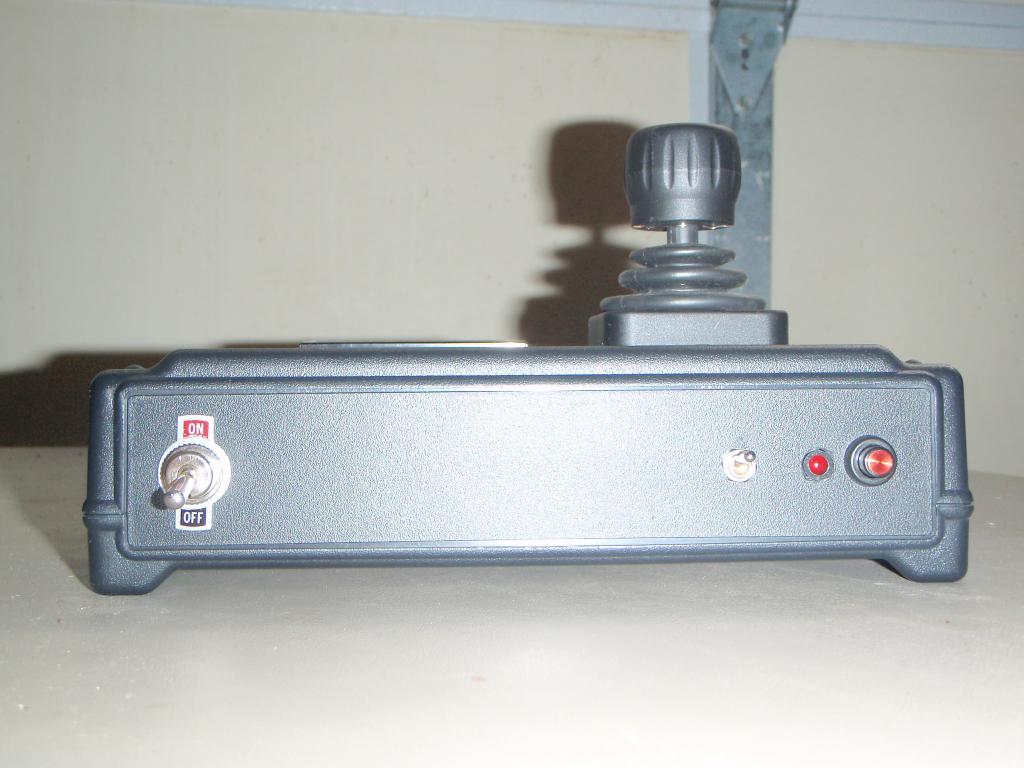 New Stingray improvements:
- Now armed with a Nerf gun
- Features a backlit LCD for readout of data like speed control
- Plugs directly into the wall for charging
New remote improvements (because that's what this thread is about, after all):
- More simple, clean, and accessible
- More accurate control with a triple axis hall effect joystick
- Easy speed readout
- 2 steering options: Preset and Scaled. Preset is the simple Up, down, left, right control whereas scaled takes advantage of the accurate joystick and uses a software algorithm to control the robot based on the joystick location.
- Easy speed select with the third axis on the joystick, so speed can be adjusted while the robot is moving
- Dart launch button (Duh!) with indicator light
And of course, it is much nicer and more practical than the previous remote. The only disadvantage to this one over the previous model is the lack of a touchscreen. The touchscreen on the other model was simple impractical - it was only used for 3 functions, ones that simple buttons could replace. Personally, I am a fan of analog interfaces.
I am still working on this, and will be adding new features soon. I'll update this thread whenever I do.
Let me know your comments/questions!
Thanks,
Microcontrolled