Parallax USB-RS232 converter (DIY ALDL ODB1 cable)
Hi,
I am new here at the forums. I am posting here because of a project I have been working on. Long story short, I am making a ALDL OBD1 cable to connect my laptop to my 92 blazer. I found the parallax USB to serial converter and decided to use that as the heart of my cable. In addition to the converter I used a ALDL to RS232 circuit. Here's what I have so far...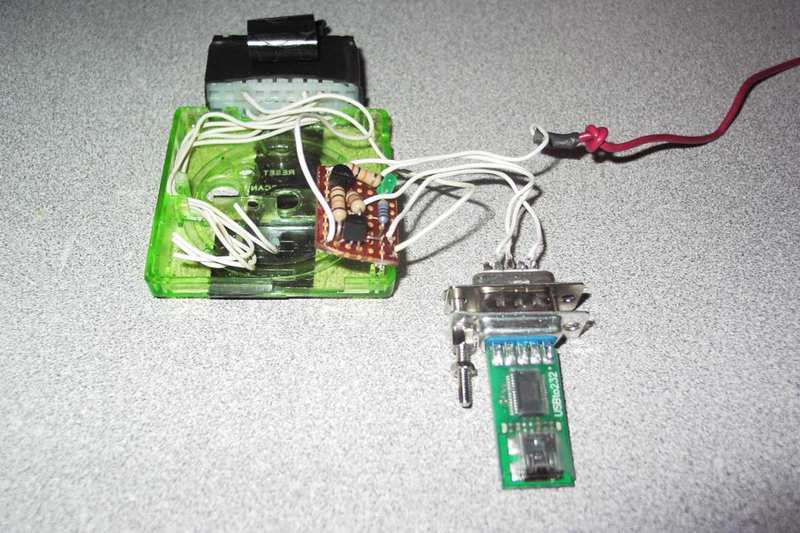 I made the OBD1 connector and the ALDL converter circuit for the project. Here's the schematic for the ALDL to RS232 converter...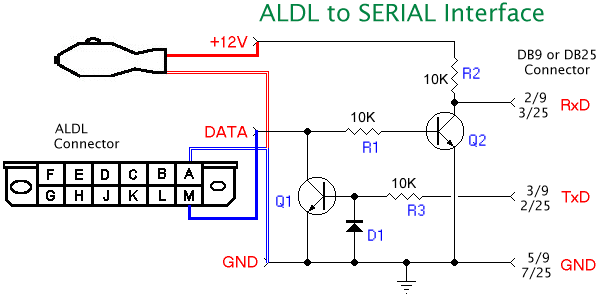 So, can't get a connection to the program I am using, "TunerproRT". I need to take this one step at a time and would like to know if the circuit I have made will work with the parallax converter. Any other ideas or information would be helpful. Redesigning the whole thing is always an option.
Thanks~