Can the Stamp do this?

Buck Rogers
Posts: 1,943
Hello!
Yesterday from Micro Center in Brooklyn I bought two of these,
adafru.it/3202
the website describes the thing as what's typically found inside a keychain fob camera. Right now I have it connected to a small breadboard, and power supplied via these items, a 150mAH LiPo and a switched extension cable, and matching two-pin JST connector on the breadboard. It is switched into single photo mode or video mode using a momentary switch wearing a white cover. (That came from a collection of items originally sold by SainSmart for the Arduino developer.) All of those items were originally sold by Adafruit, either directly or via the dealer Micro Center.
What I'd like to do, is setup a Stamp to switch on the device, and when the time is right take, say six photos, no video, and then end. I believe I have worked out how to have the device switched on, that would happen using a particular solid state switch, the CD4016 or CD4066, whichever works best.
This is the photo style it takes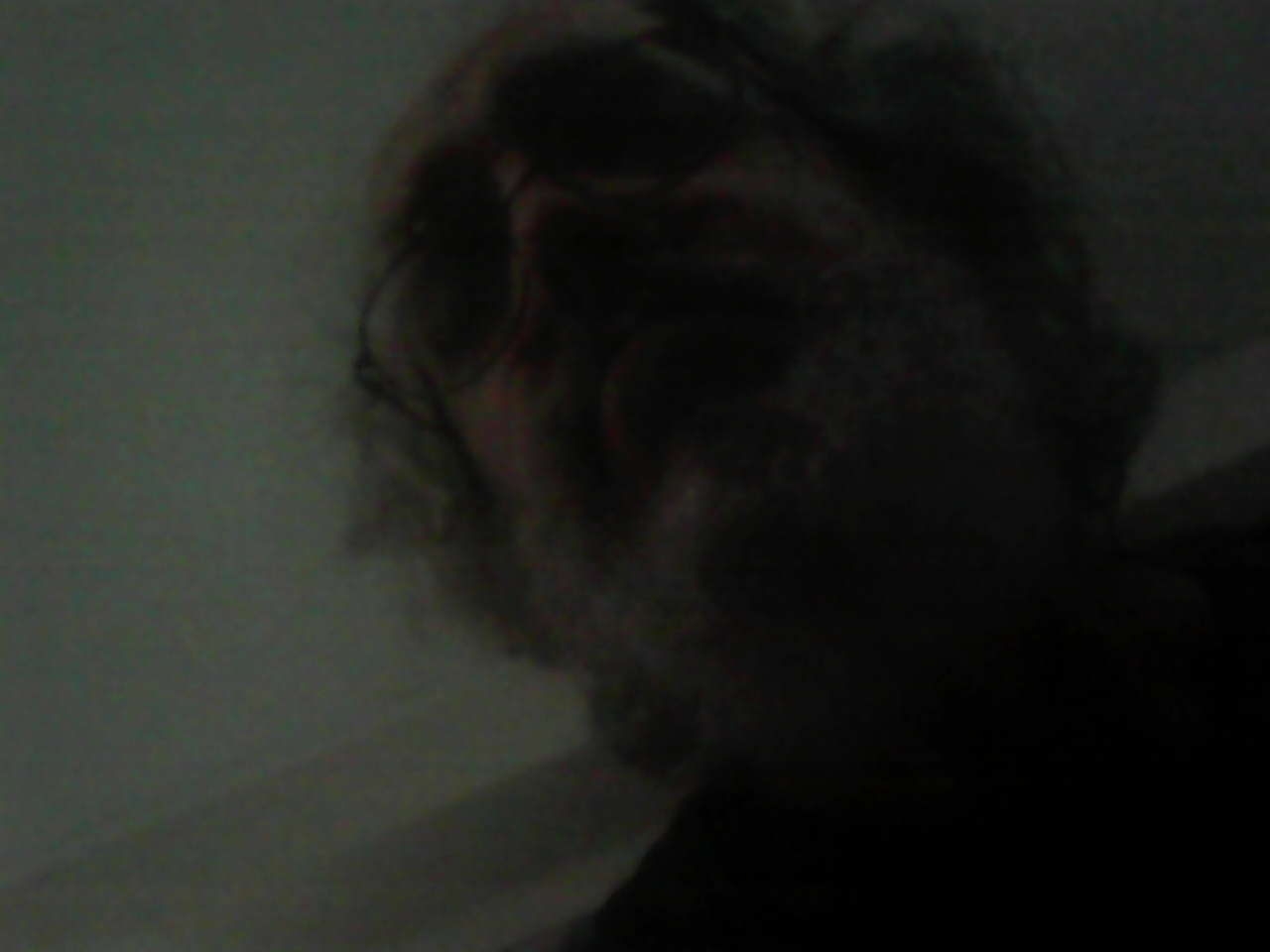 For those of you who have not met me, that's me wearing a beard, suffice to say it was my cats ideas.
Suggestions please group.