Hello, I have a robot that I am making, small enough to fit in the palm of my hand.
I have run into an issue. My DC motors need at least 9v to operate, and I have no room to instal relays or drivers. I do not havee transisters at the time and do not have time to go get them. My Stamp is on a small 10x17 breadboard.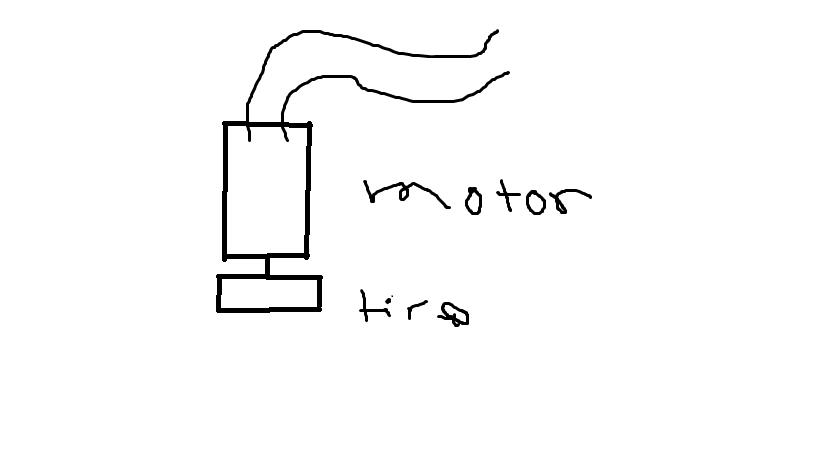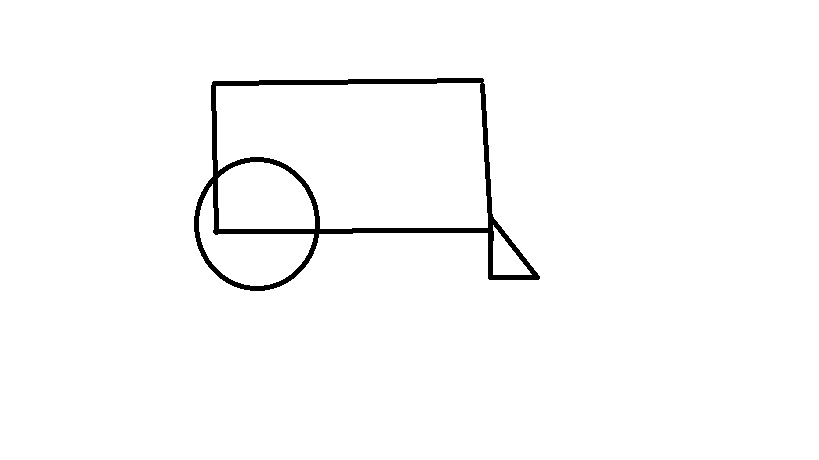 The triangle on the right of the image is a piece of cardboard to keep it off the ground.
How do I drive these motors?