Packaging tools for Propeller2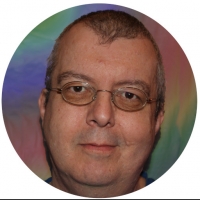 pullmoll
Posts: 811
Hi there,
some of you may remember me from the old P1 forums, Z80 and emulators stuff etc.
I now finally got my P2 mini starter bundle and want to use it on Linux.
For a couple of years I have been packaging libraries and applications for Void Linux: https://voidlinux.org and https://github.com/void-linux/, and this is the distribution I use for my daily work and everything else.
What I wanted to do now is create set of package templates for the P2 tools which can be built for Linux.
I don't yet have a detailed insight to what's needed and what makes sense to package.
Can someone point me to a list of packages and ideally their dependencies?
I saw that https://github.com/parallaxinc/ and https://github.com/totalspectrum/ probably have most of what I need or want. Still, some advice to what comes first and/or what depends on what else would make the job of creating a bundle of P2 packages for Void a lot easier for me.
Cheers and many thanks for the years of development of the P2
Jürgen