Perf-board hole size question...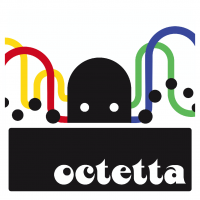 octetta
Posts: 111
I know this is a weird question, but if I wanted to "stitch" together two bare phenolic perf-boards to make something akin to a book cover, is there a size of insulated wire that would fit through the existing hole size?
All the wire I have at my bench is perfect for the conductor to match the holes (obviously)...
Not too important for conductivity, so something wire like (but not thread) would be of use too.
Any and all suggestions are appreciated.
-joe