"PCB" Substrates and Laz0rs...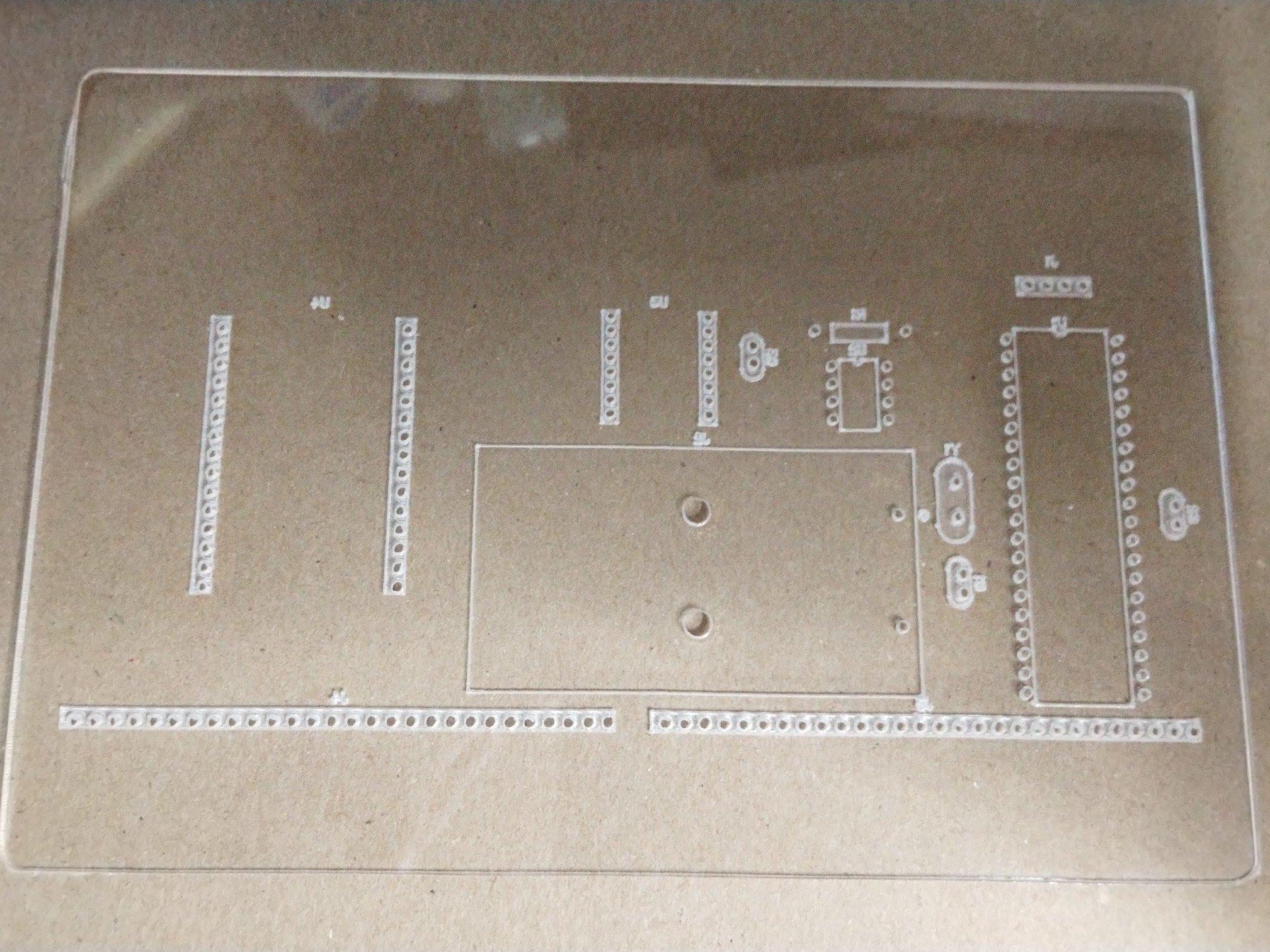 So I've been doing this with acrylic which I assume is (probably) bad from a static perspective. (and wire-wrapping underneath).
Anyone have any thoughts as to a material that is laz0rable that I could continue this approach with that may not be so dangerous in that regard?
What about "anti-static acrylic" - is that 'anti-static' enough to be safe? Are there things I can do to make regular acrylic safe?
Thanks,
Red