I grabbed one of these at Fry's, will get another. $10 each, 5.5" long treaded tank. 2.4GHz RC, IR shoting/detection, turret rotates, lights & sound:
https://www.frys.com/product/9259299
That's 3 motors and a lot of hardware goodness! Says 8 tanks can play simultaneously. Good as-is for playing (Christmas gifts?) or hacking into an autonomous robot platform. I'll probably slap some Wifi FPV cameras on a pair. You DID buy some of those for $5 when I said to, not the current $12?
https://www.gearbest.com/rc-quadcopter-parts/pp_212594.html?wid=2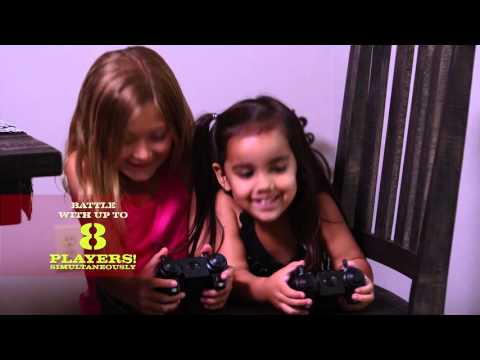 Think these are the same ones: