Becoming a Better Programmer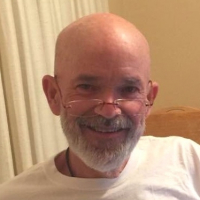 Whit
Posts: 4,183
All,

As a self-taught programmer for my hobby projects, I've developed the ability (most of the time) to figure out something - code wise - that works. But I am never sure if there is a better or simpler way of doing the same thing - "the right way."

What I would like to learn now is how to be more efficient, more elegant, and how to produce code that is considered "good form." I can work in BASIC, PBASIC, Spin, and have a very elementary understanding of C. I know that time and more experience always help, but I would also like some theory, rules of thumb, or instruction.

Looking at well-written code always impresses me so much and I learn new tricks that way, but I wish I could be a little more systematic in this study.

Any legitimate short-cuts, tips, or suggestions would be appreciated! Till then I will keep hacking away at it...