I am still unpacking boxes after moving into my new home 2 years ago.
Found this: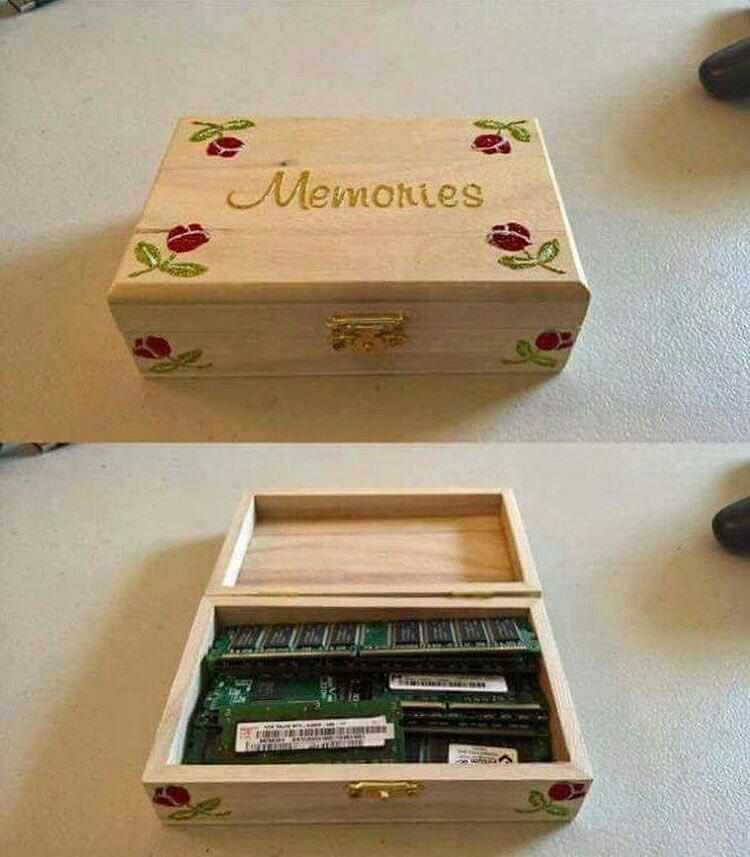 Enjoy!
Mike
I am just another
Code Monkey
.
A determined coder can write COBOL programs in any language. -- Author unknown.
Press any key to continue, any other key to quit
The key words "MUST", "MUST NOT", "REQUIRED", "SHALL", "SHALL NOT", "SHOULD", "SHOULD NOT", "RECOMMENDED", "MAY", and "OPTIONAL" in this post are to be interpreted as described in
RFC 2119
.