Fun with Lonesock's Karplus-Strong
Finally hacked together another sound related project, a guitar (uke?) shaped strumming instrument.
There are so many things that could be made better, but it's been years since the previous first prototype, so now I'm dumping it here.
Apologies for the lockdown attire and sloppy playing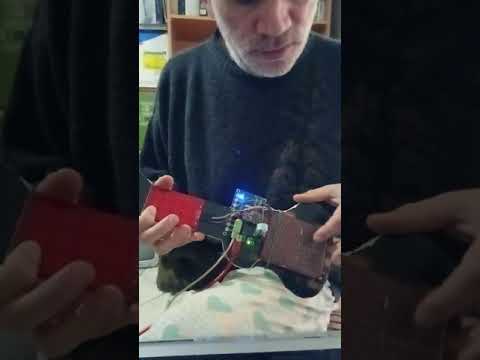 Attached the first bit, a modified version of Lonesock's Karplus-Strong object, this mod is capable of two strings per COG.