Hello,
You may have seen that we've brought the Pixy2 into Parallax
https://www.parallax.com/product/30028
and added a few hardware pieces to make it easy to mount on our robots.
This little camera is quite capable and very fast, too. Considering my sloppy programming and proportional-only control with too much overdrive that I just "made work" and moved on you'll see it's very responsive: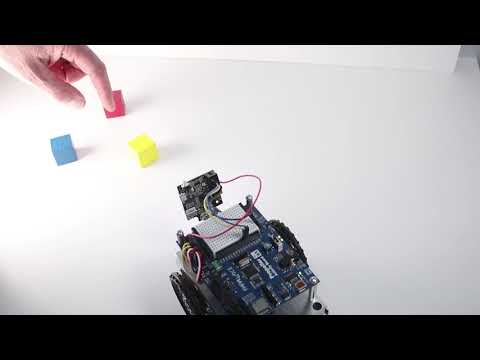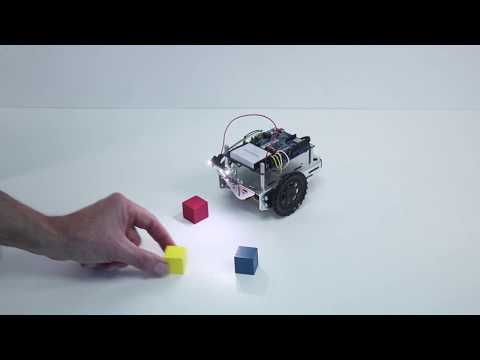 Anybody know how to embed a YouTube video in the forums? The obvious button doesn't seem to do that.
We can all be very appreciative of the code written by JonnyMac, which I have attached (Spin, C and BlocklyProp). These are readily-adaptable for your projects.
The reason I am providing the code examples on the forums is because people have asked and I'd like them to get started while we post/update what's currently on our web site. At this moment the C code example on the product page is incomplete. Please keep in mind that if you encounter this forum thread and example codes AFTER about February 24th it would be best to get the example codes from the Pixy2 product page (first link, up top) rather than this thread. When we update code, we update them on the product pages and not on the forums.
Thanks,
Ken Gracey