Zero Ohm resistor on 3.3V output
I am working on a new Propeller board schematic and learning along the way. I am using examples from the Quickstart Board for the voltage regulator part of the circuit.
I am trying to understand it as a go. I am not sure what the purpose of the resistor R16 in this clipping from the
QuickStart schematic
.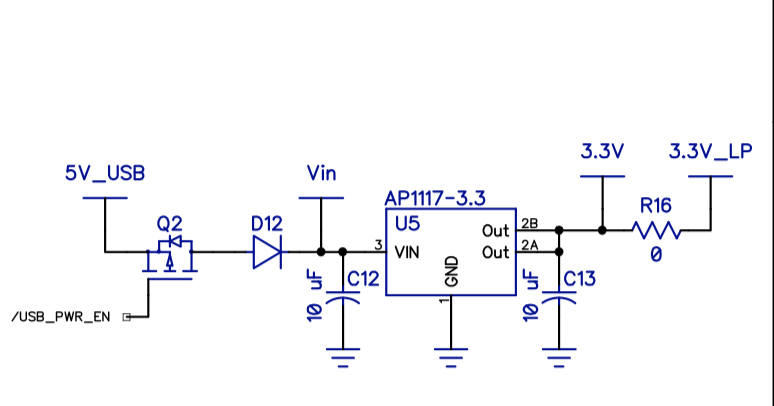 Can someone educate me?
Thanks!
Paul
Some times my mind seems to wander..... these days I just tag along.