Forum Update
- Announcement about May 10th, 2018 update and your password.
Stingray Robot
Got out my Stingray and ran it around the house tonight avoiding obstacles with its 3 Pings))) - it has feedback on an LCD display. I removed the left and right facing Ping)))s shown in this photo.
What a fun robot this is! I want to give it a try with some BlocklyProp code soon. This version has the original motors (and I have some motor for it with a lower gear ratio).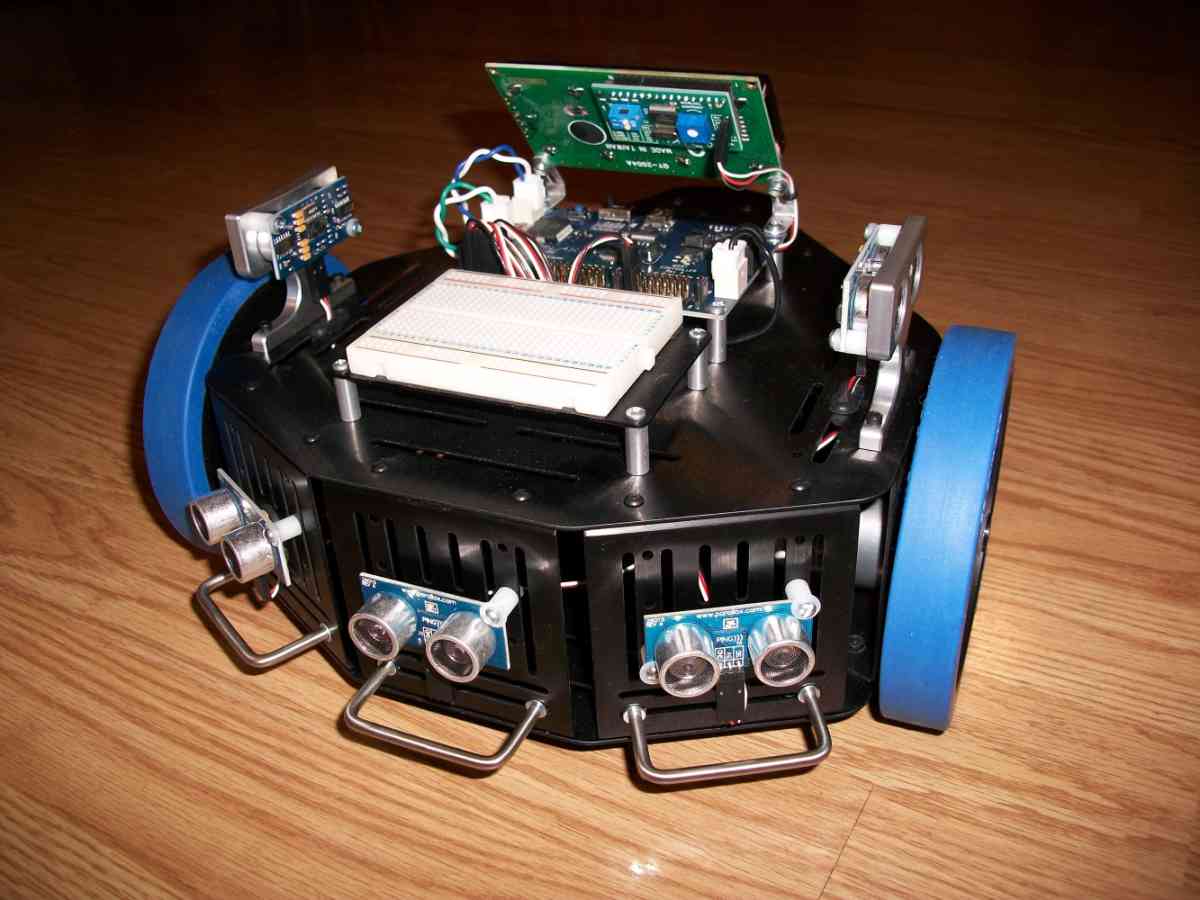 Whit+

"We keep moving forward, opening new doors, and doing new things, because we're curious and curiosity keeps leading us down new paths." - Walt Disney