Forum Update
- Announcement about May 10th, 2018 update and your password.
Costco Pizza Robot
I for one, welcome Costco's robotic pizza-making overlords. It appears they still need humans to add cheese and pepperoni. For now. Surely, autonomous cars delivering pizza are on the docket.
That spiral sauce dispenser arm and pizza stack rack sure look a lot like an old-school hard drive.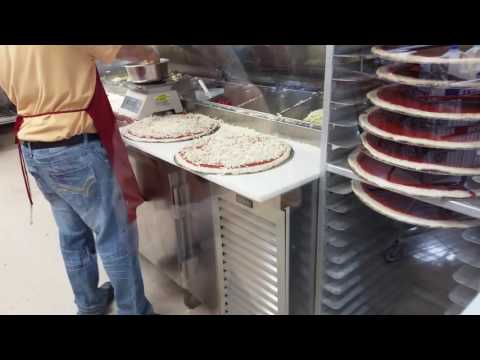 "When you make a thing, a thing that is new, it is so complicated making it that it is bound to be ugly. But those that make it after you, they don't have to worry about making it. And they can make it pretty, and so everybody can like it when others make it after you."

- Pablo Picasso