Forum Update
- Announcement about May 10th, 2018 update and your password.
360° Feedback Servo - Shakes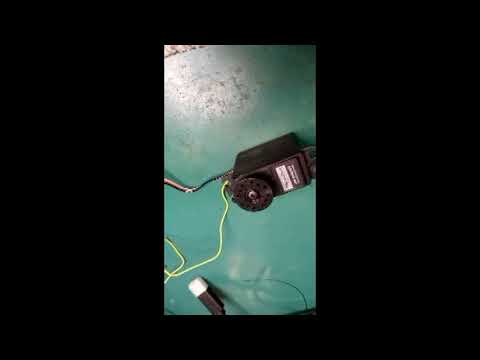 Is it normal for the servo to be shaking like this while waiting for command in terminal? I simply connected the servo to project board & run it with the C code from the website. I only changed the pins assignment.
int pinFeedback = 23; // P14 connected to feedback line
int pinControl = 25; // P12 connected to control line

Kenichi