Carol's Christmas Challenge 2017
I have an idea for a Christmas display with one of my robots. I challenge the rest of you to beat mine!
Mine should be ready for unveiling before Turkey Day just like the decorations in the stores!
Must use at least some Parallax parts in it. My old display is getting....well....old.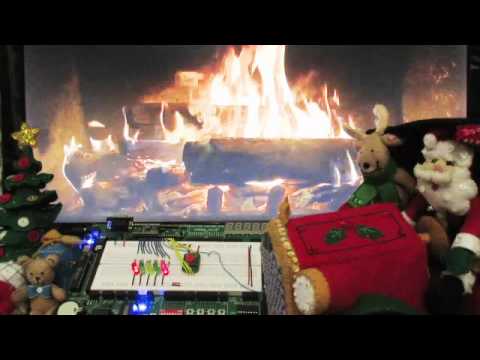 Carol Lynn Hazlett
carolhaz391@gmail.com
In the birthing of any machine there is that moment when it actually works. It is always fresh and astounding for me...............Red Whittaker