Forum Update
- Announcement about May 10th, 2018 update and your password.
Cheap Little Ball Switches
Vibration Sensor Double Ball Rolling Electronic Shaking Switch
10 pcs for ~80 cents US. I tested some,
very
sensitive to tilt. Works just like a mercury switch with much less hysteresis (stiction), not to mention more environmentally friendly. I measured ~0.5 ohms at a very slight tilt. I'll hoard more of these "poor man's accelerometers". When shaken (not stirred) you can hear the balls inside a bit. ~0.500" long x 0.150" dia.
http://www.ebay.com/itm/272706541370
Related: just saw these and ordered. Sounds like it has a vibration contact spring inside instead of balls. 20 for a buck is worth checking out IMO:
http://www.ebay.com/itm/201070228446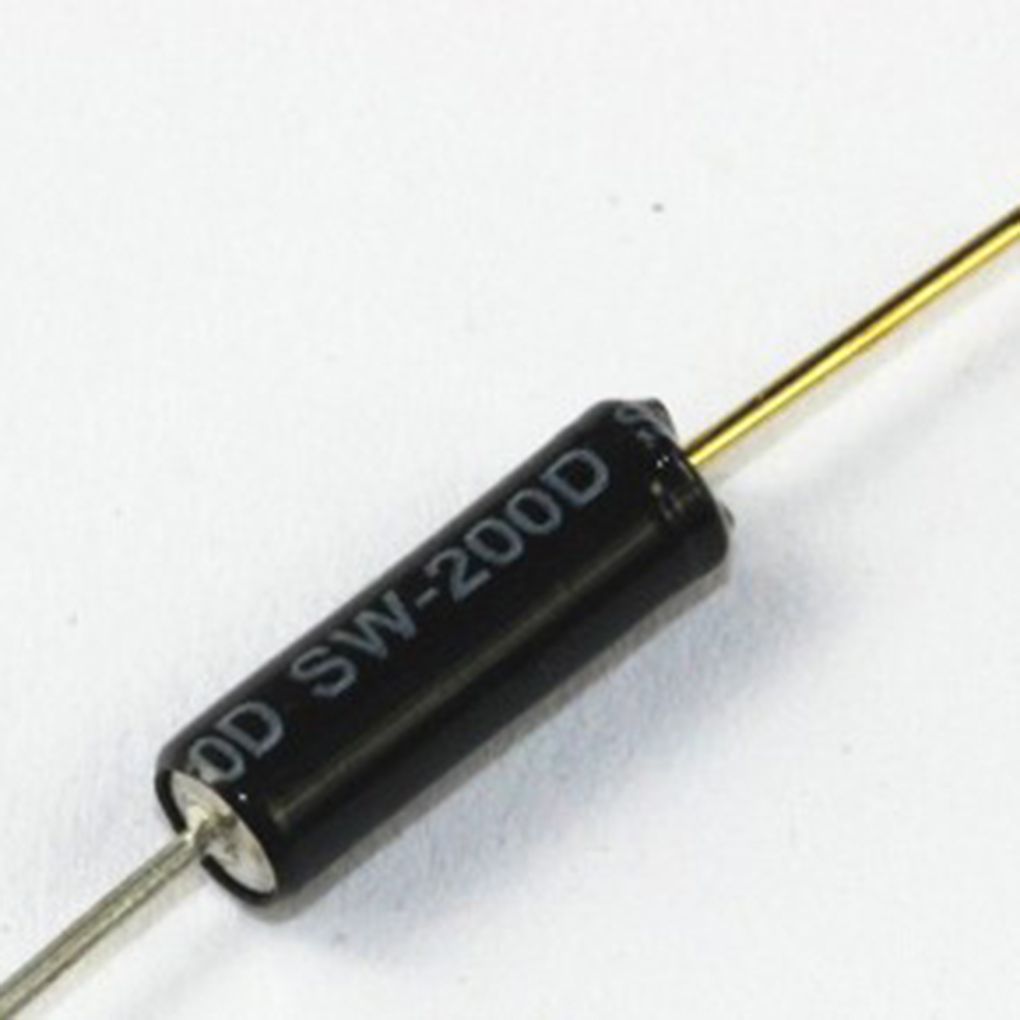 "When you make a thing, a thing that is new, it is so complicated making it that it is bound to be ugly. But those that make it after you, they don't have to worry about making it. And they can make it pretty, and so everybody can like it when others make it after you."

- Pablo Picasso