Forum Update
- Announcement about May 10th, 2018 update and your password.
$49 Balancing Robot
For Dads & Grads, Toys R Us has the Zoomer Chimp marked down ~half off. I bought a
used
one off Ebay a while back for $50. Internal LiPo battery, voice recognition, the works. ERCO SAYS BUY!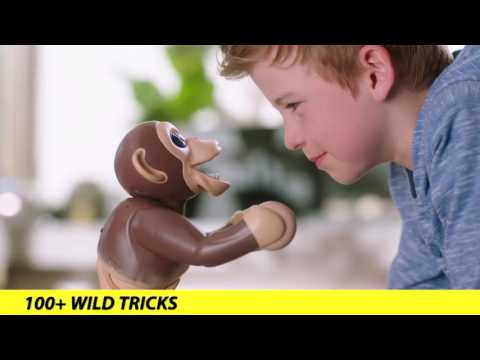 "When you make a thing, a thing that is new, it is so complicated making it that it is bound to be ugly. But those that make it after you, they don't have to worry about making it. And they can make it pretty, and so everybody can like it when others make it after you."

- Pablo Picasso