Forum Update
- Announcement about May 10th, 2018 update and your password.
Question about basic stamp board
Hi, I'm new to basic stamp and I like it. I have a question about the basic stamp board.
Is the basic stamp board very sensitive to low currents?
Link of the video with what happened.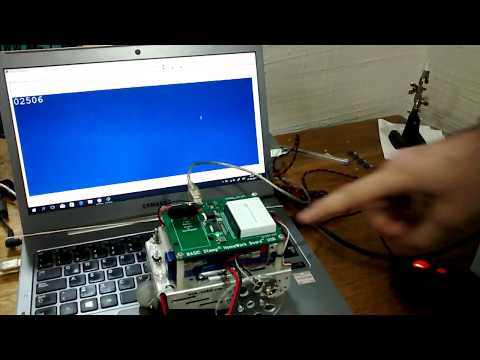 The code that is loaded, is the incremental encoder of parallax. And use pins 0-1
If I designate the pins low, this problem does not happen.