ELEV8 - v3 - Initiate issue
I haven't been flying for a while - windy and rain here in the midwest.
When I started up my ELEV8 - it didn't initiate correctly. Two props spun up, two didn't. When I came out of initiate just one prop kept spinning.
I fiddled with it and flew for a while - but it seemed uncharacteristically touchy.
I took it into the shop and attached it to the bench.
The attached videos show the problem. One video is initiate - the other is an attempt to spin up all the props after initiate. They did spin up - at about 1/2 throttle. The image shows the settings on the controller.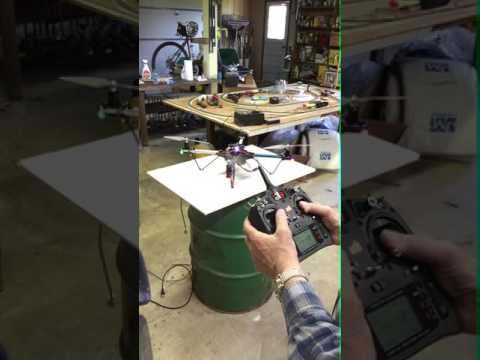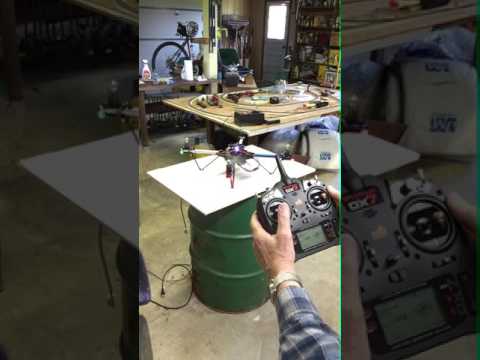 Suggestions for how to troubleshoot this issue would be appreciated.
KenMc