50 pcs for $3.99 shipped!
https://www.amazon.com/gp/product/B00CL7IV7E
Per
https://en.wikipedia.org/wiki/555_timer_IC
, it's the most popular IC ever; As of 2003, it was estimated that 1 billion units are manufactured every year. Suck it, McDonalds!
Invented in 1971, 45 years ago! When analog was all the rage. As an homage we should be making more 555 projects. Heck at that price, even making necklaces and paving our driveways with them.
Anyone remember Parallax's line follower contest back in 2012?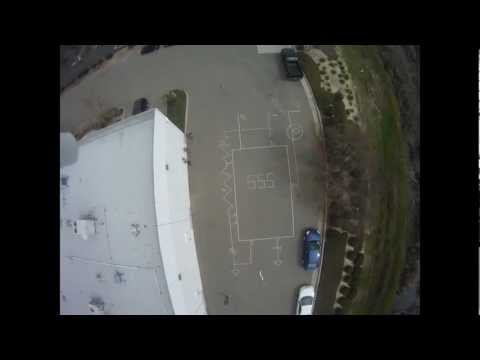 And this balance bot!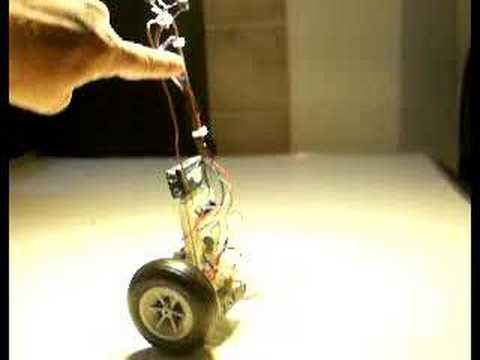 See also
https://www.youtube.com/results?search_query=robot+555+timer