Hey all,
You are the mighty thunder lizard SCRAMPAGE! Destroy the city but watch out for the helicopters.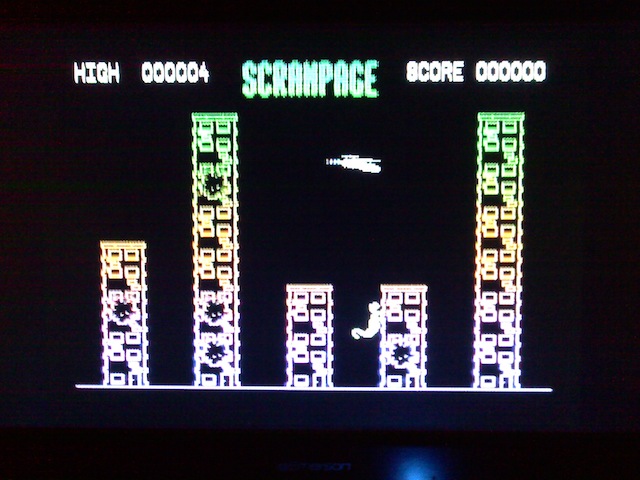 Download it from
http://fkorf.com/hydra/Fk_scrampage_010.zip
I also made a simple sprite editor to speed up development. Feel free to use it for your own projects.
http://fkorf.com/hydra/simple_sprite_editor.html
Finally, I'd like to release an El Jugador version if possible. Can anybody let me know what I would need to change/include to make it compatible?
Thanks and have fun,
-Fk